 "Don't be afraid to go out on a limb because that's where the fruit is."
Lately, I have been getting into running, just a bit. Have questions or want to go for a run, please reach out!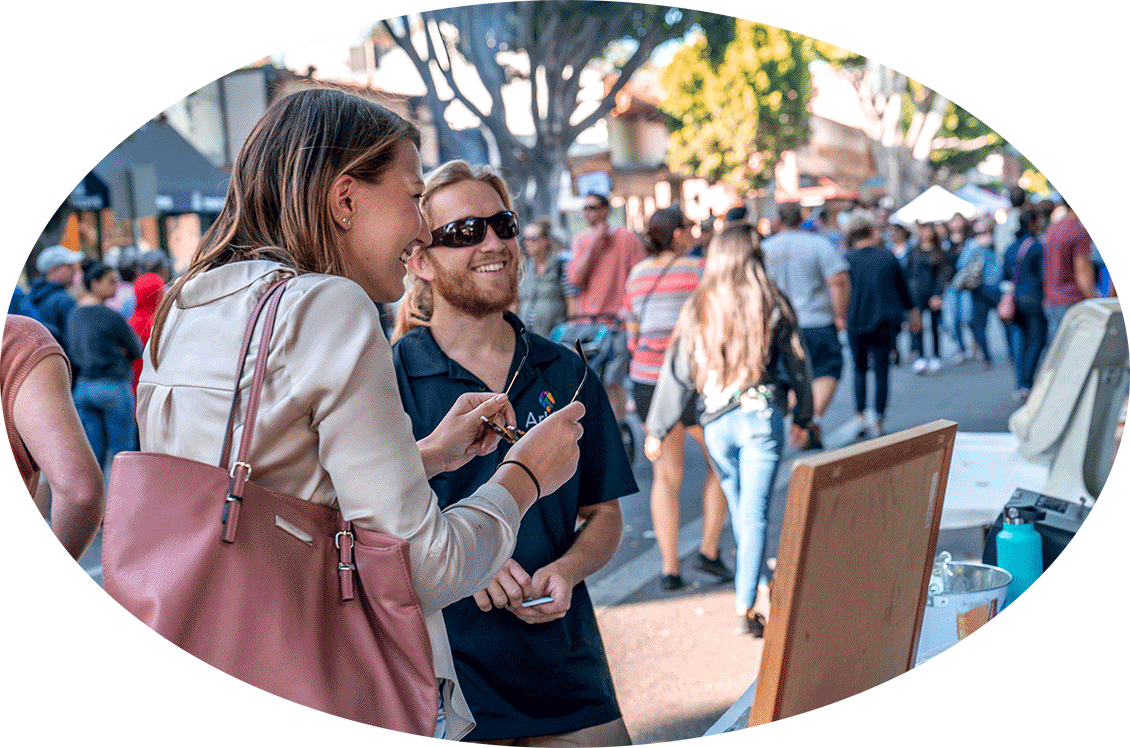 Software/Website Developer
Arkitu is a software platform designed specifically for farmers markets managers. I also build custom websites for people. 
Dirty Toes is a documentary produced by Platinum Peek Productions. The documentary highlights how I live my life, in unconventional ways.