"Twenty years from now you will be more disappointed by the things you didn't do than by the things you did. "
 ~ Mark Twain ~
Living a healthy lifestyle is more than just eating well. One must also have the freedom to wake up and do whatever he or she desires.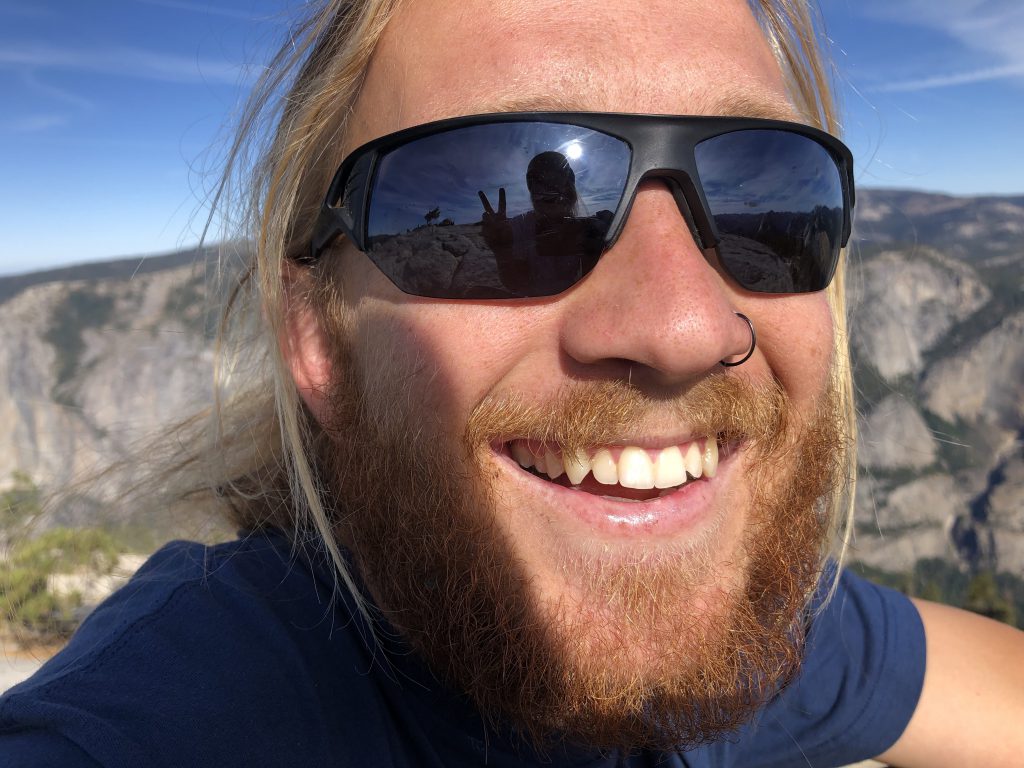 Sustainability
One aspect to living healthy is smiling.


Did you know that kids smile an average of 400 times per day, while adults only smile an average of 20 times per day.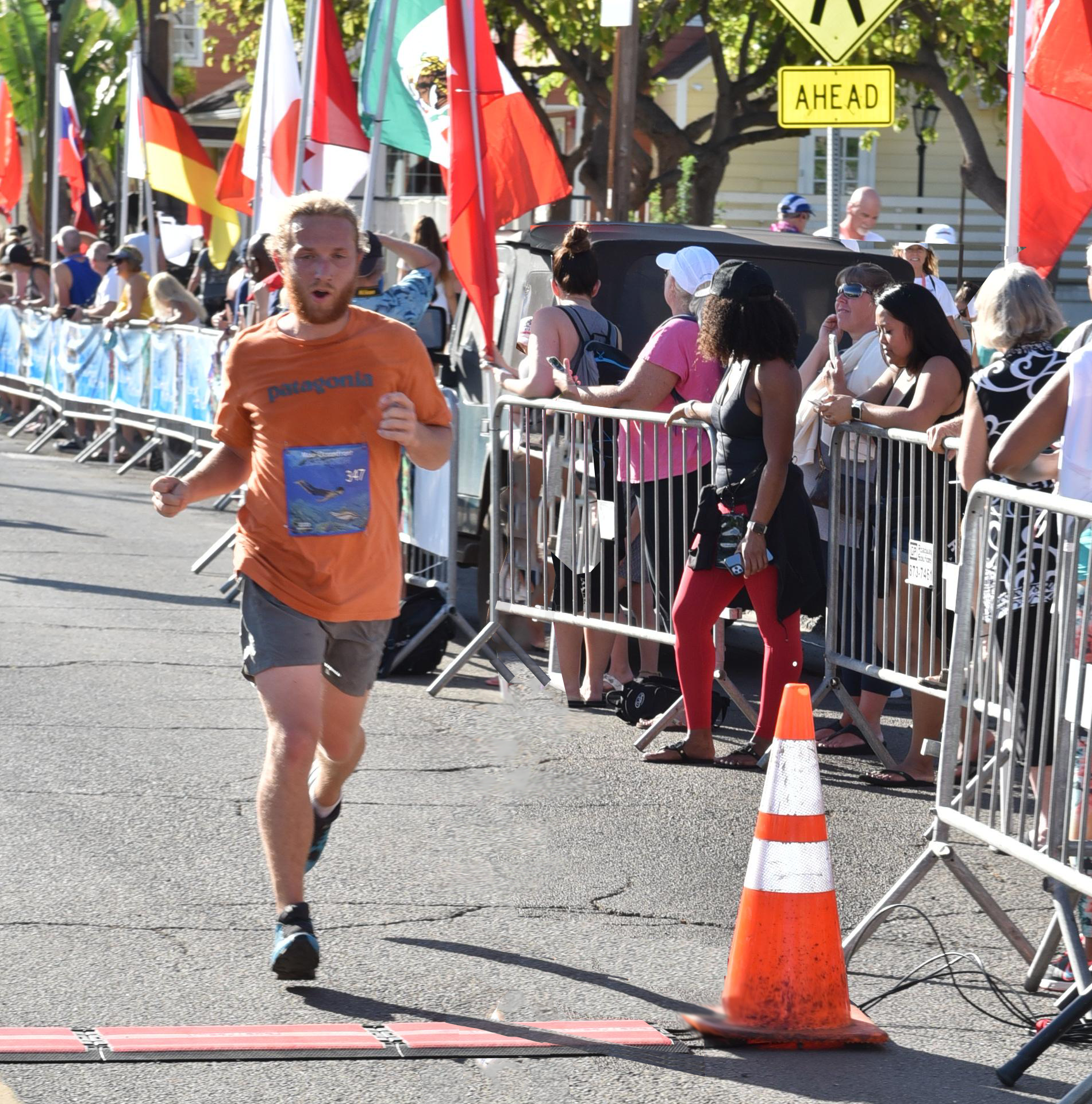 My First Marathon!
Did you know:
The total distance of a marathon is 26.2 miles which is about 504 times the size of a standard football field.
Whether you need gear, advice, or just want to geek out on running, Santa Cruz Running Company has a great team and selection!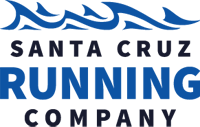 Among knowing where you food comes from and who grew that food, here are some other awesome benefits from eating local!