"Do what others don't, not cause you can't, cause they won't. "
 ~ S. Dickens ~
In 2018, my two filmmaking buddies, Eriksen and Soren Dickens, asked me if they could do a documentary on my life. They have always been fascinated by my lifestyle and thought it was interesting enough to make a movie about! They wanted to tell a story about someone who lived life on their own terms, despite what society may think.
The documentary took almost two years to complete and I love how it turned out. It covers my early childhood, the adversity I faced as a kid, my travels, my relationships, my businesses, and the overall essence of who I am. I hope it inspires people to get out there and live the life that makes them happy!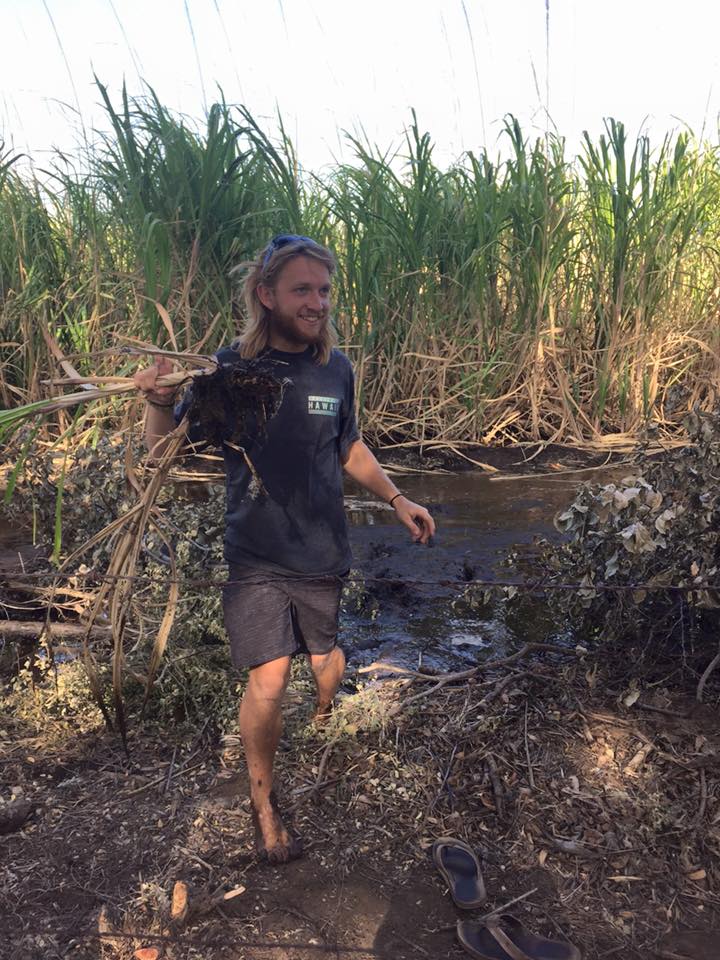 Living Abroad
I've been fortunate enough to live in Maui, Nicaragua, Tahoe, Santa Cruz, Oakdale, and San Luis Obispo. I think the biggest thing I've taken away from traveling is that it humbles you. It reminds you that you can be happy in life without having much. I am so thankful for all the relationships I've built through my travels!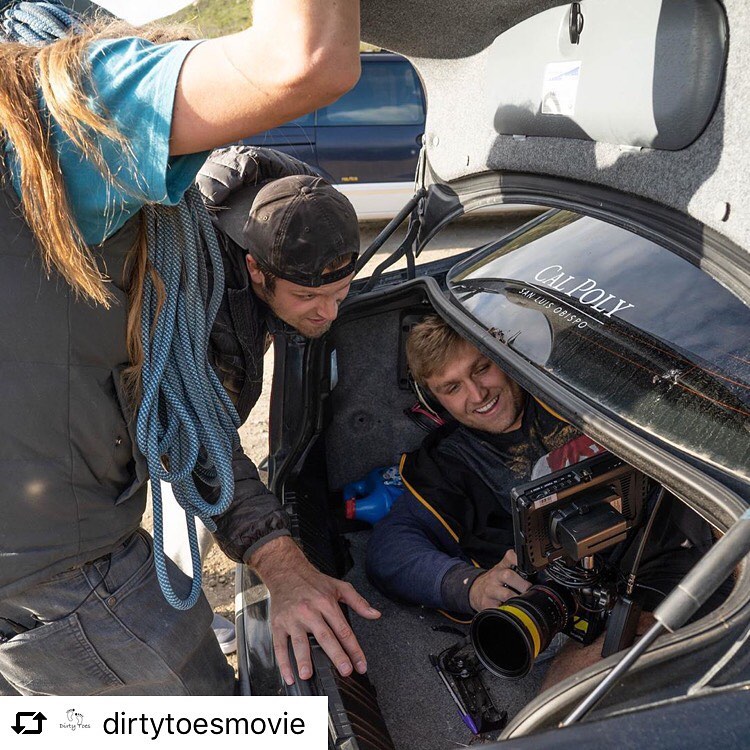 Platinum Peek Productions
Platinum Peek Productions is a digital storytelling agency run by my two close friends, Eriksen and Soren Dickens. They're like my brothers! The company specializes in telling human-driven stories for companies and personal brands.